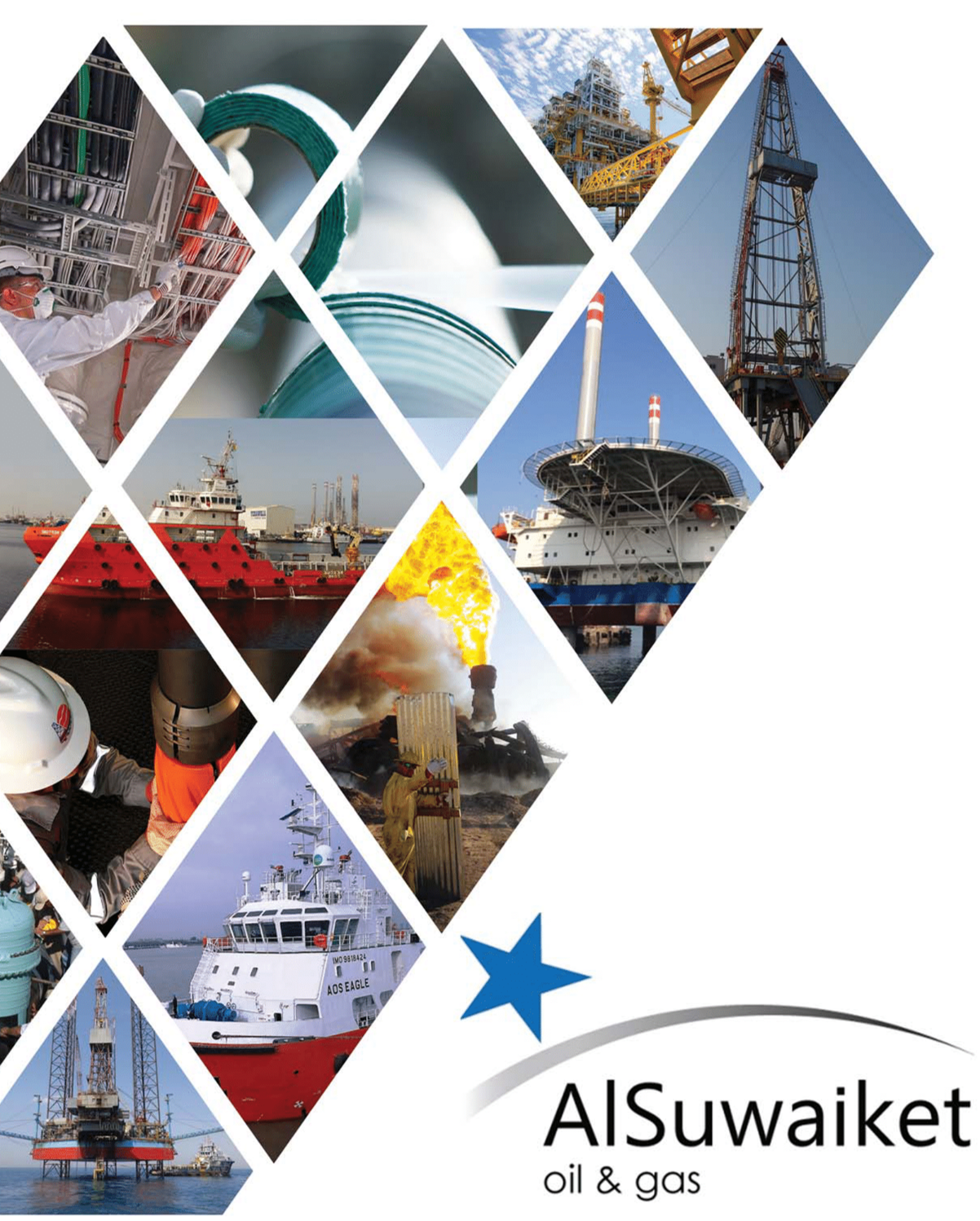 WWT International is an experienced specialized oilfield service company focused on helping the world's operators extend capabilities and reach target depths on some of the most complex wells since 1988.
With over 250 patents, our engineering team has developed a range of very unique non-metallic solutions addressing friction related concerns while drilling, primarily torque, drag and buckling.
Our coil tubing tractors have been at the forefront of accessing the longest horizontals wells and enabling our clients to log and stimulate at target depths. WWT International services now include smart tools that are changing the intervention model, setting new technological benchmarks.
Well established in the Middle East since 1994, WWT International operates from two regional headquarters located in Dhahran, KSA and Abu Dhabi, U.A.E.
Address
Dharan
Saudi Arabia