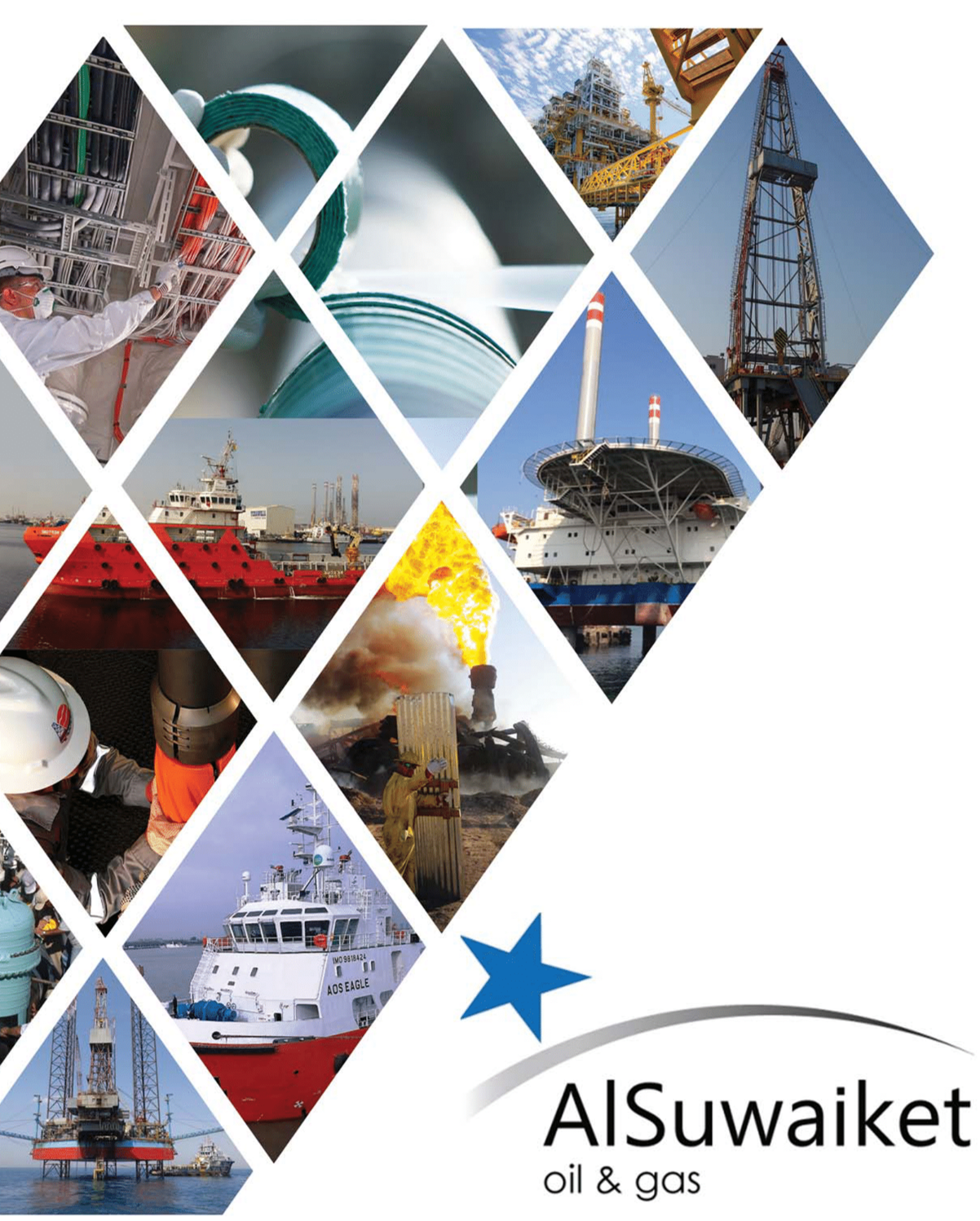 With more than 45 years of service to the Oil and gas industry globally, Wild Well Control has the largest team of dedicated professionals for emergency Well Control response and responds to an estimated 80% of the world's well control events.
Wild Well Control is the world's leading provider of well control emergency response, pressure control, relief well planning, engineering and well control training services, and has successfully capped hundreds of wells worldwide both onshore and offshore. Wild Well Control has the strongest, most reliable and experienced implementers of creative and innovative solutions to tough well control problems.
With unmatched years of experience, extensive numbers of trained personnel, Wild Well Control brings a full well life cycle portfolio of response and prevention globally to our clients, based on Engineered Solutions.
Address
Dubai
United Arab Emirates