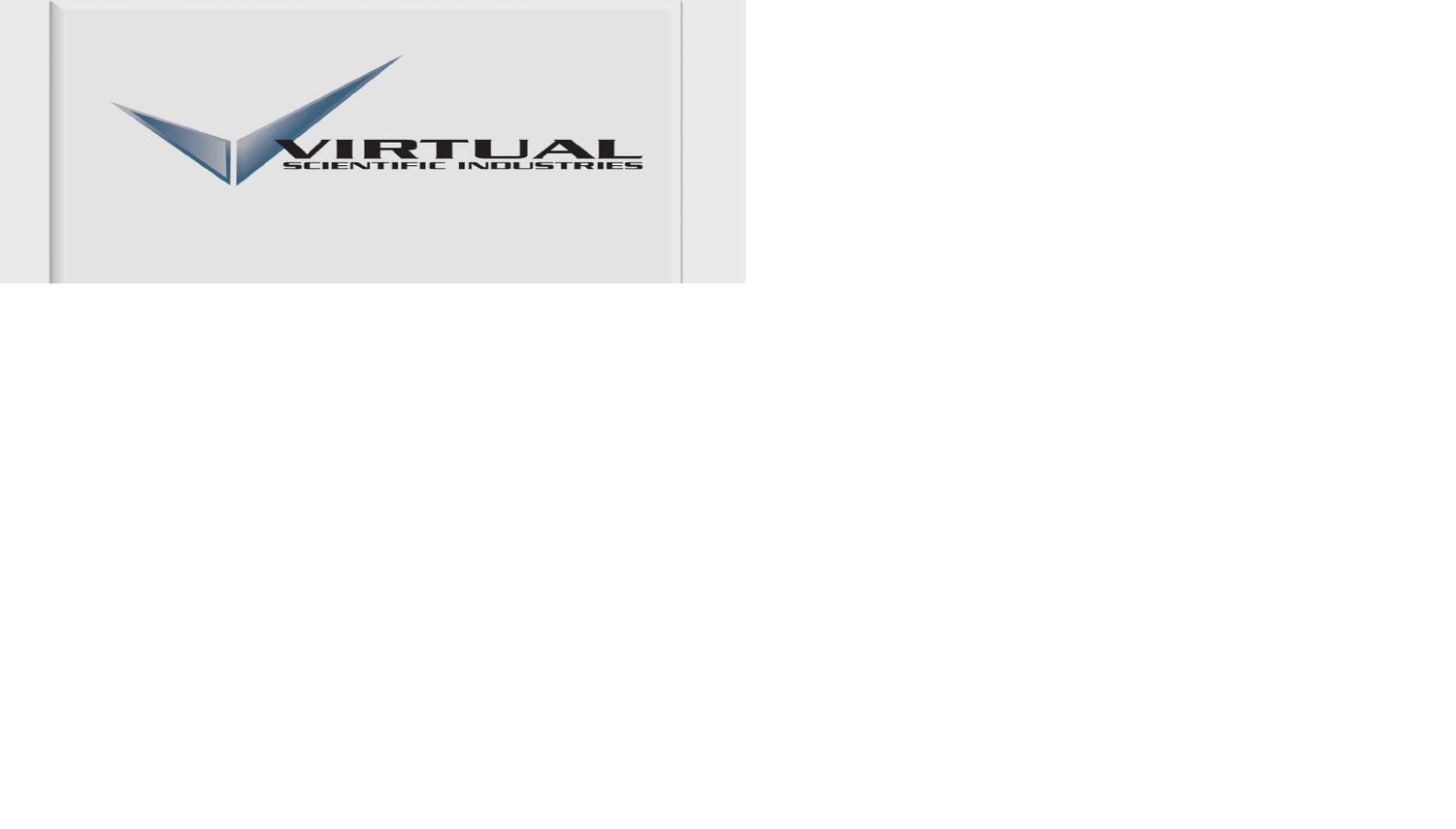 Virtual Scientific Industries Inc. (VSI) is a multifaceted company engaged in industrial distribution of specialty products related to corrosion. VSI offers technical services such as Ultrasonic Impact Treatment and measuring residual stresses. VSI is also a manufacturer of Shot Peening Machines, Industrial Specialty Boron Carbide Nozzles, Polymer Concrete and Composite Materials. VSI staff has extensive experience in root cause failure analysis, who can offer customized engineered solutions with proven results.
Below please see details about our products and services:
Products:
* Specialty coatings and linings for aggressive chemicals.
* Specialty refractories for highly corrosive environment in high temperatures.
* Pipe line leakage repair wraps.
* Advanced Composite Wrap solutions for extremely deteriorate concrete.
* Nano Sealants to mitigate Methane and Carbon Dioxide emission from abadoned oil & gas wells.
* Polymer concrete for high traffic areas, excessive vibration and pump pads.
* Special concrete additives to enhance its strength and resistance against corrosion .
* Viton materials used in expansion joints, gaskets, O-Rings.
* Pumps, Control Valves, Relief Valves, Blasting Equipment, Hoses, Compressors.
Services:
* Ultrasonic Impact Treatment (UIT) for weld life enhancement.
* Measuring Residual Stress in metallic structures through Non Destructive Methods.
* Shot Peening Services for Downhole Tubulars, Reamers, Crossovers, and Pumps.
* Refractory Linings Applications in SRU, Sulphur Pits, Smoke Stacks and FGD Units.
Address
Riffa/Alhajiyat
Bahrain