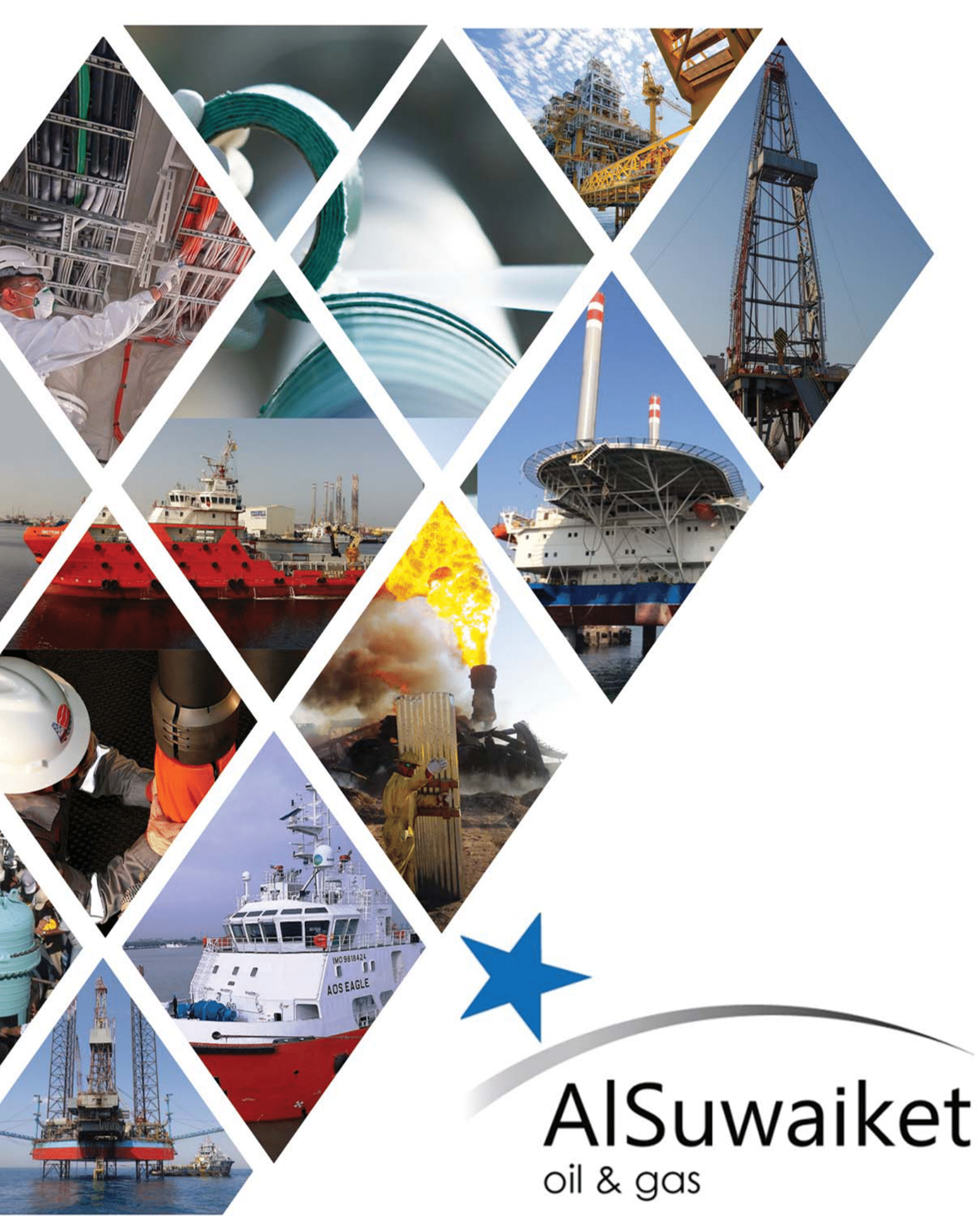 «Uralplast-Service JSC has extensive experience in the field of cleaning, diagnostics, chemical treatment of oil and gas pipelines, as well as their construction and repair.
Uralplast-Service JSC has its own production of chemical reagents to combat deposits of black powder, salts, resins, asphaltenes, to protect metal from corrosion. Cooperates with universities and has its own research group and laboratory. All this makes it possible to produce the most effective and easy-to-use reagents that cause minimal harm to humans and the environment. This allows us to get the maximum result in our work execution technologies.
The company has implemented major projects on maintenance and cleaning of pipelines of PJSC "Transneft" and PJSC "Gazprom".
The principles of our company Uralplast-Service JSC are such that we are always in search of new components for our products, new equipment, as well as the introduction of technical know-how and developments in our field of activity. We always strive to make our developments as safe as possible. We always strive to make the result of our work as effective as possible.»
Address
Yekaterinburg
Russia