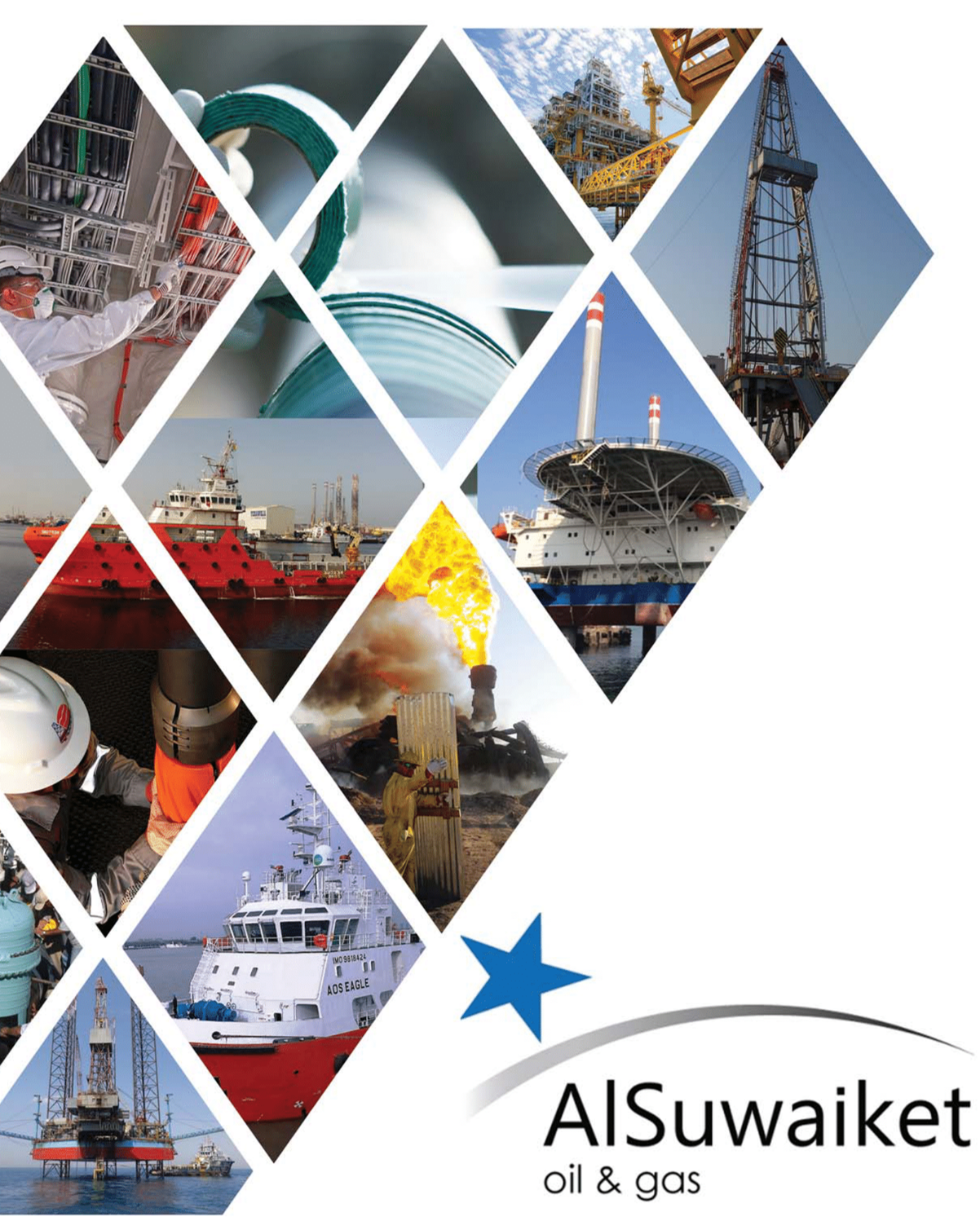 Terralog Technologies Inc.™ (TTI™) is a service company headquartered in Calgary, Canada specializing in the development and implementation of clean technologies for sustainable resource development. TTI services include Slurry Fracture Injection™ (SFI™) and Cuttings Re-Injection (CRI) for advanced deep well disposal. TTI also provides 'Slow & Easy' Hydraulic Fracturing services for unconventional resource development.
TTI developed and pioneered the use of the SFI technology for permanent disposal of large volumes of E&P waste streams, contaminated soil, and Naturally Occurring Radioactive Material (NORM).
TTI's CRI Technical Support Service helps clients achieve Zero Discharge E&P operations and meets the operational objectives of drilling rig groups by ensuring successful CRI operations.
The Slow & Easy process offers an alternative stimulation method for low permeability, naturally fracture reservoirs; and uses lower rates and pressures to enhance the natural fracture system.
Terralog is active in Canada, USA, Indonesia, UAE, and Saudi Arabia.