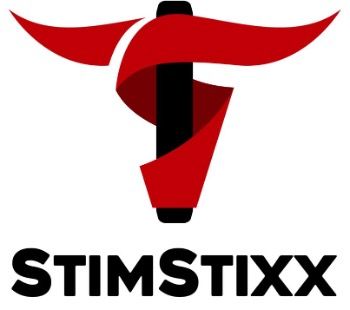 StimStixx Technologies
Stand: 7.E83
| CHEMICALS
| RECOVERY TECHNOLOGY
| RESERVOIR SIMULATION
| WELL STIMULATION
| WELL TREATMENT

StimStixx presents a Safer, Cleaner, Greener matrix acidizing solution which uses patented technology to clean wellbore perforation intervals for increased effectiveness and accuracy.
Using a specially formulated solid acid stick (Slickline, wireline or tractor conveyed) delivering heated acid vapour with pinpoint accuracy at the zone of interest.
The heated acid vapour (which is highly reactive with contaminants and carbonate scale, results in increased penetration and contact with the formation) then vaporizes and becomes fully spent down-hole due to the high reactivity and relatively low volume.
No contaminated effluent remains, reducing risk of spills at surface and eliminating the need for post-treatment clean-up or disposal.