Sercel
Stand: 7.E60
| MONITORING
| SEISMIC SURVEYS
| MANUFACTURING
| EXPLORATION EQUIPMENT & SERVICES
| HYDROPHONES
| SEISMIC DATA ACQUISITION
| SEISMIC EQUIPMENT / INSTRUMENT SUPPLIES
| SEISMIC RECORDING SYSTEMS
| SEISMIC SURVEY EQUIPMENT / SERVICES
| WELL DATA ACQUISITION / PROCESSING
| GAUGES & METERS
| PRESSURE TESTING SYSTEM / INSTRUMENTS
| SENSORS
| VIBRATION MONITORING SYSTEMS
| NAVIGATION SYSTEMS EQUIPMENT / AIDS
| SUBSEA EQUIPMNT & SERVICES
| ARTIFICIAL LIFTS
| DOWN-HOLE EQUIPMENT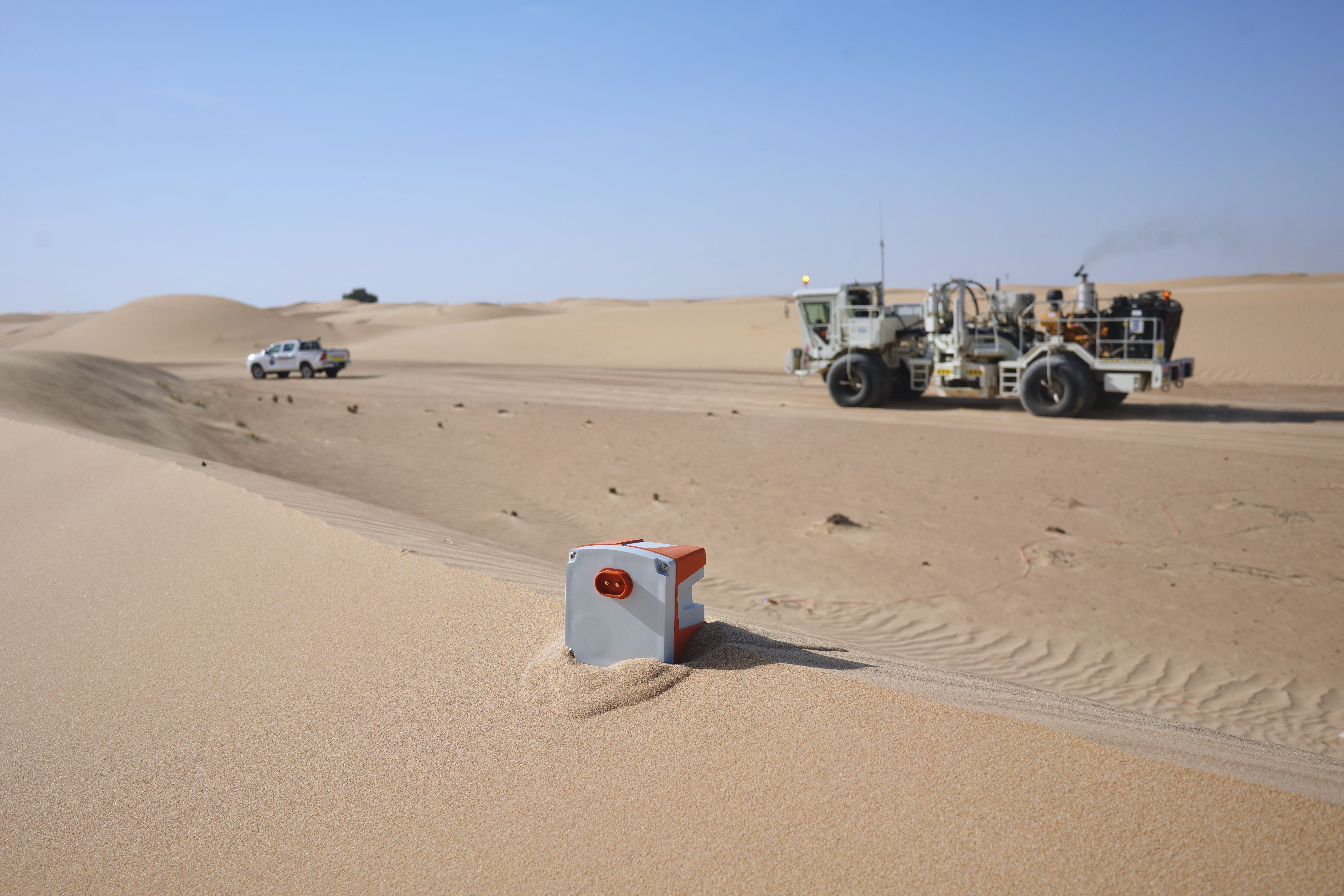 As the world's leading designer and manufacturer of innovative seismic equipment and reservoir monitoring instruments, Sercel provides oil field service companies and geophysical contractors with the widest range of leading-edge technologies and services for exploration in the toughest environments. Headquartered in Nantes (France), Sercel operates worldwide and employs more than 1,500 people.
News
Sercel is pleased to announce the sale of a second batch of 12,000 GPR300 nodes to BGP Inc., following their earlier major order of 18,000 nodes in 2021.  This represents a significant increase in the ...

Sercel announced today that it has completed the acquisition of ION Geophysical Corporation's ("ION") software business. ION's software business includes:  Orca: a navigation system dedicated to strea ...