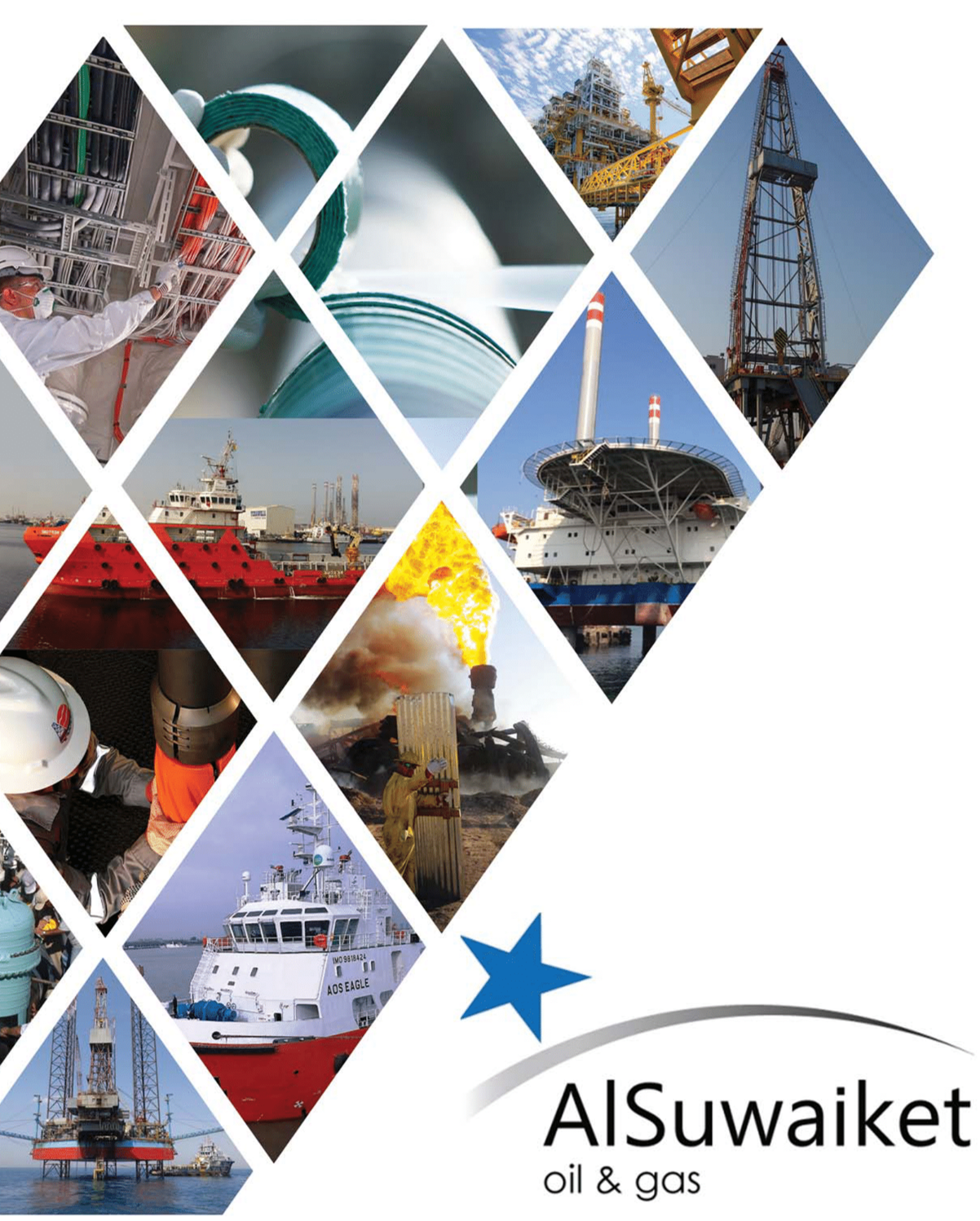 Satel AI Vision – the way to transform from reactive to proactive safety, security and quality control
SATEL AI Vision (part of SATEL Group) transforms your existing surveillance infrastructure with intelligent computer vision software. SATEL AI Vision empowers you to detect and analyze objects automatically 24/7 in your video feed from all of your cameras at once, so you can reduce accidents, strengthen security, increase productivity and eliminate downtime.
Unlike most surveillance systems delivering dead digital feeds, SATEL AI Vision utilizes neural networks to assure automated, proactive monitoring of the designated violations or relevant parameters with continuous-learning training modules.
SATEL Group is more than 650 professionals working around the globe. We have offices in Bahrain and UAE, Central Asia, Europe and UK. SATEL Group was established in 1995 and specializes in IT integration projects and runs its own in-house software development for telecom carriers, enterprises, and industrial corporations.