Luminous Group
Stand: 8.D67
| ARTIFICIAL INTELLIGENCE
| DIGITAL TECHNOLOGIES & SERVICES
| MACHINE LEARNING
| VR & AR
| SOFTWARE
| AR & VR
| TRAINING COURSES, SERVICES & EQUIPMENT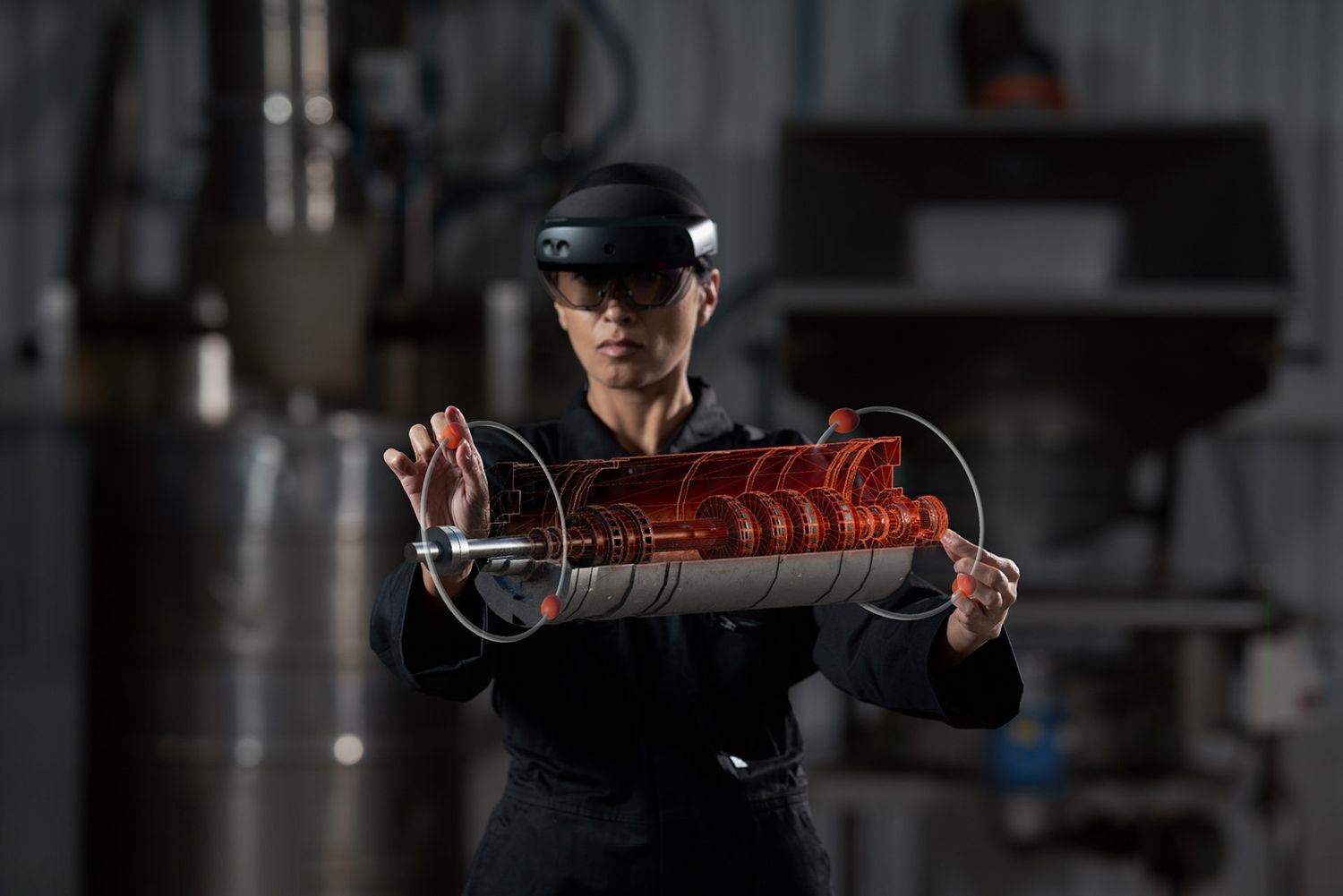 Immersive XR (Virutal Reality/Mixed Reality/Augmented Reality) Technologies for the Industrial Metaverse.
Improve your operation, maintenance, and training procedures through 3D Laser Scanning, Interactive Digital Twins and Immersive XR training.
Luminous Group are a development studio creating immersive XR (VR/MR/AR) training solutions to enterprise clients in the Industrial and Energy sectors.
Our cutting-edge platform provides the tools to author and deliver multiuser XR training content at scale, in virtual and mixed reality for the industrial metaverse.