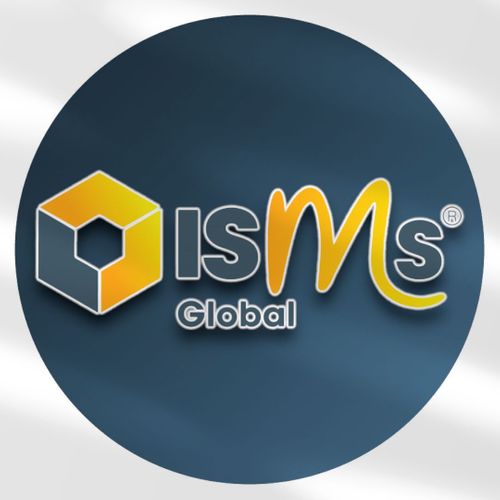 Isms Global Consulting
Stand: 6.P12
| ARTIFICIAL INTELLIGENCE
| BIG DATA
| CLOUD COMPUTING
| DIGITAL TECHNOLOGIES & SERVICES
| COMPUTER SYSTEMS (COMPUTER / DATA)
| DATA ACQUISITION, STORAGE & TRANSMISSION
| NETWORK SYSTEMS
| SOFTWARE
| WIRELESS EQUIPMENT / SERVICES
| TRAINING COURSES, SERVICES & EQUIPMENT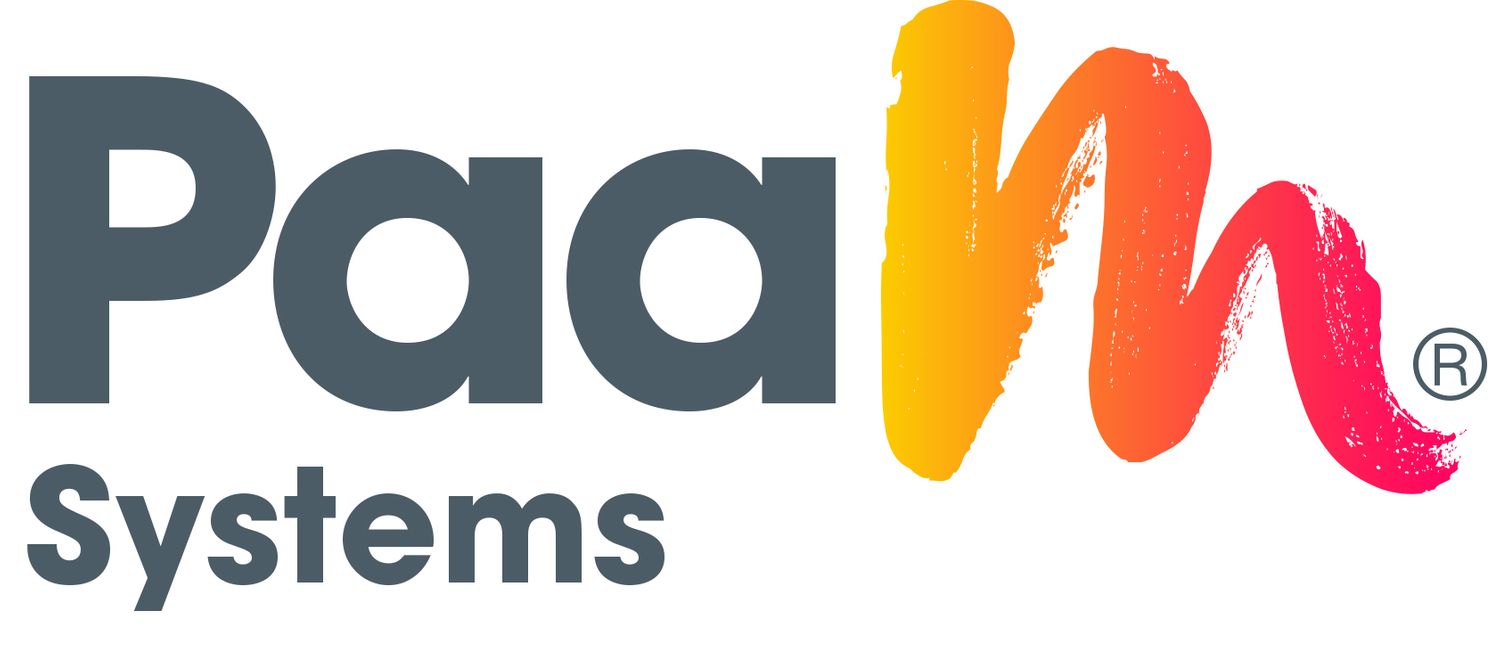 Enterprise Management
Our PaaM Software solution is a true enterprise application designed to meet the multifaceted needs of an organization rather than simply an individual end user. As our clients are often large organizations with broad needs and operations, our intelligent software tackles unique challenges, such as interdepartmental functionality, cross-platform dependencies and stakeholder reporting. The use of our enterprise solutions can help your business overcome these challenges, thus improving performance and unifying operations.
PaaM software commonly integrates multiple systems within a business, allowing for the correlation or dissemination of information across various databases, which can streamline business processes and improve workflows.
It can be particularly useful for senior management whose responsibilities cover multiple functional areas within the business. In addition, the ability for us to work alongside support departments such as QHSE, Compliance officers and QA/QC teams by providing real-time feedback and alert systems, completes the enterprise network.