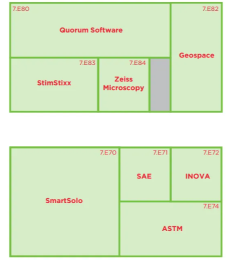 The North American Pavilion features a wide range of products and services representative of the quality and innovation presented by the United States and Canada oil and gas industries.
We invite you to visit each exhibitor and learn about how their solutions address today's realities and tomorrow's energy future.​
The North American Pavilion is yours to explore. Ask questions, do business, and be inspired!