Imaged Reality
Stand: 6.P15
| DIGITAL TECHNOLOGIES & SERVICES
| DRONES
| MACHINE LEARNING
| VR & AR
| CORE ANALYSIS & SERVICES
| FIELD APPRAISAL SOFTWARE
| GEOLOGICAL MODELLING
| GEOSTATISTICAL MODELLING
| MAPPING / CARTOGRAPHIC SERVICES
| SATELLITE IMAGE SERVICES & ANALYSIS
| COMPUTER SYSTEMS (COMPUTER / DATA)
| SOFTWARE
| RESERVOIR & PRODUCTION MONITORING
| TRAINING COURSES, SERVICES & EQUIPMENT
| UNIVERSITIES & HIGHER EDUCATION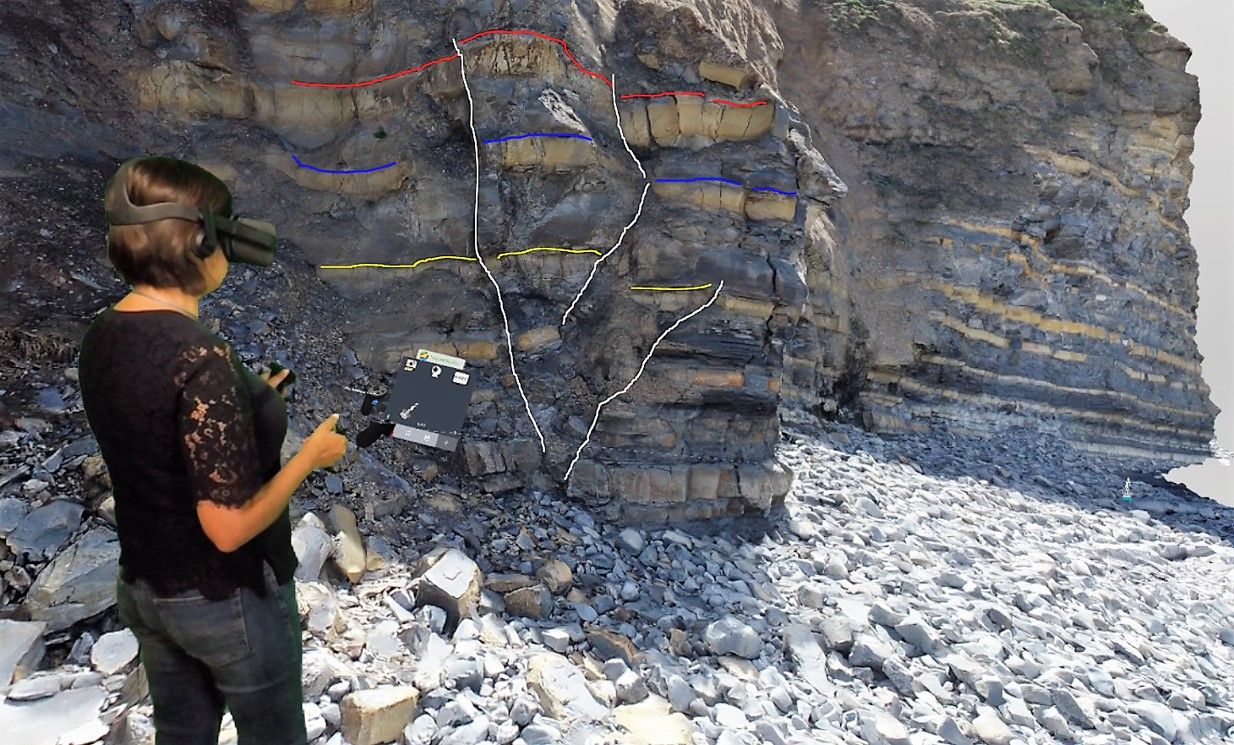 Imaged Reality develops immersive technologies with applications to Energy, Mining, Engineering and Academia. We help to reduce geological uncertainty in investment decisions by bringing together teams and data in the metaverse. We help organisations collaborate and communicate complex environments, improve interpretations and create a better interaction between multi-disciplinary teams, resulting in better decision making and risk reduction
Stratbox is a VR collaboration platform with access to world class reservoir analogues. Stratbox integrates data around 3D models from reservoir outcrops, facilities, core, etc. Stratbox Core explorer is a web based platform that facilitates organizations' on-demand access to their internal collections of well core and related data. Another way to describe it is as the digital twin of a Core store.
Available in virtual reality and desktop.
Key words: reservoirs, outcrops, drones, virtual reality, metaverse. reservoir analogues. geomodelling, reservoir models, digitalization, core imaging, satellite images, geological modelling, training
Products
Stratbox  brings the field to the office. Stratbox is the Saas enterprise platform for collaborative data integration in 3D space,  that connects teams with data in the metaverse.

Whether in academia or industry, geological field work is essential for geologists, engineers, and students whilst studying reservoir analogues.