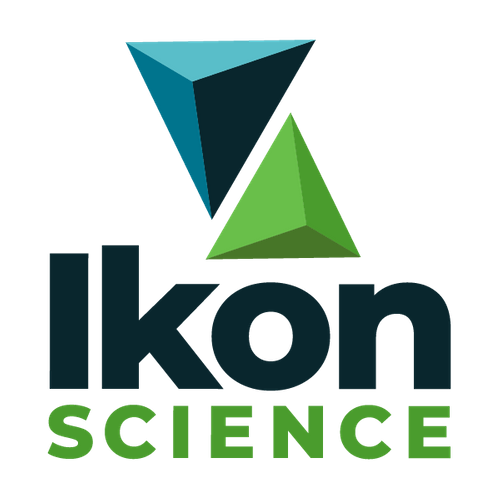 Ikon Science
Stand: 8.D60
| DIGITAL TECHNOLOGIES & SERVICES
| MACHINE LEARNING
| FIELD APPRAISAL SOFTWARE
| GEOCHEMICAL SERVICES & CONSULTING
| GEOLOGICAL MODELLING
| GEOLOGICAL SERVICES & CONSULTING
| GEOPHYSICAL MODELLING
| GEOSTATISTICAL MODELLING
| SEISMIC INTERPRETATION CONSULTING
| WELL DATA ACQUISITION / PROCESSING
| WELL LOGGING / ANALYSIS
| SOFTWARE
| TRAINING COURSES, SERVICES & EQUIPMENT

Ikon Science is a global provider of geopredictive and knowledge management software and service solutions optimizing subsurface discovery, production, and storage. For over 20 years, Ikon has applied deep scientific expertise and technology innovation to help our customers extract actionable knowledge from sophisticated subsurface data. As rock physics pioneers, we have taken our passion to innovate, partner and solve subsurface challenges with integrated, multi-disciplinary workflows designed for your business.
Our world-class technical team provides a proactive, attentive and collaborative way of helping our customers every step of the way – improving accessibility and accuracy, accelerating results, and lowering costs. We help customers make the best moves.
Products
Curate knowledge management platform can connect all your subsurface data. Give your teams the knowledge they need to accelerate decision-making. Connect key data sources, including historically siloe ...
Videos