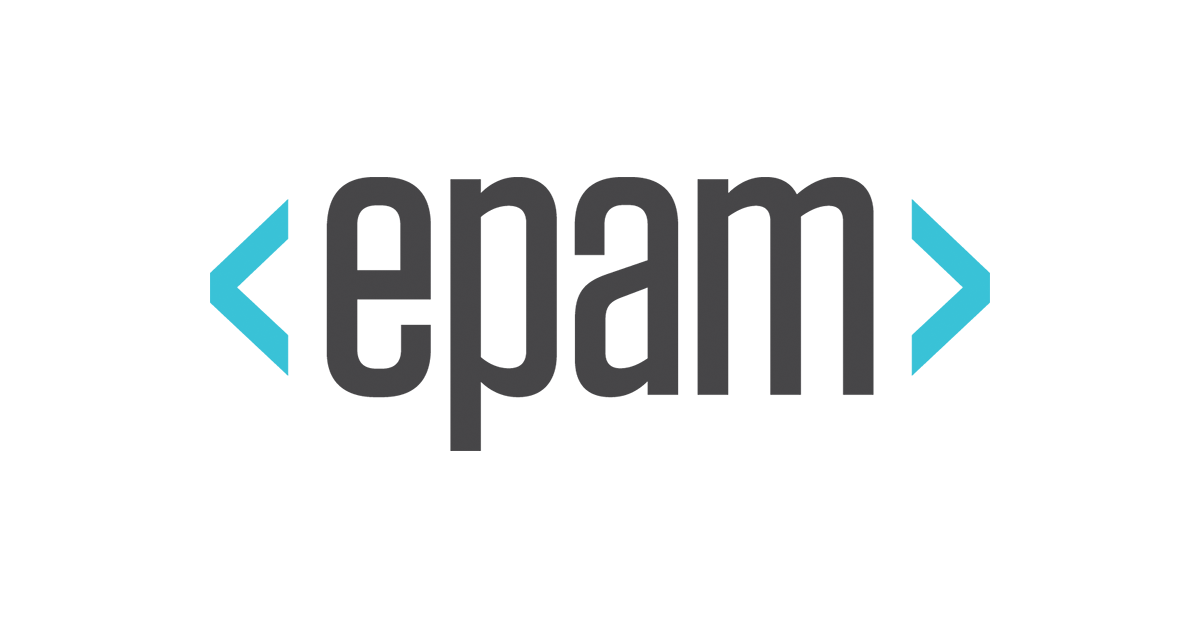 EPAM Systems
Stand: 7.00E+46
| ARTIFICIAL INTELLIGENCE
| BIG DATA
| BLOCKCHAIN TECHNOLOGY
| CLOUD COMPUTING
| CYBER SECURITY
| DIGITAL TECHNOLOGIES & SERVICES
| DRONES
| EDGE COMPUTING
| MACHINE LEARNING
| ROBOTICS
| VR & AR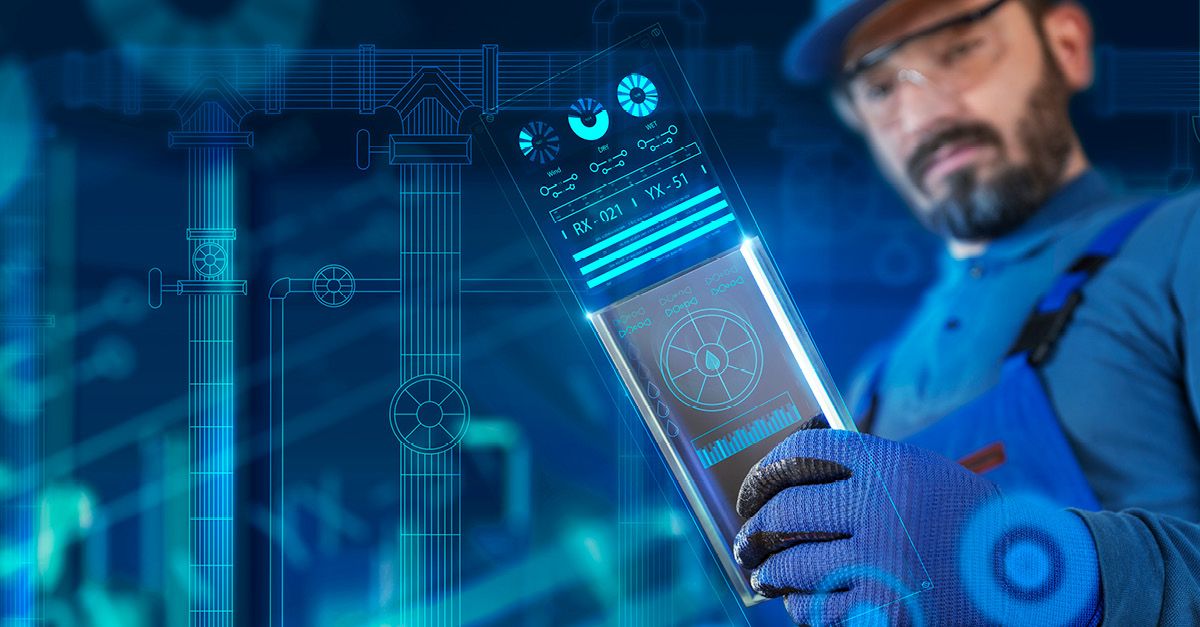 Since 1993, EPAM Systems, Inc. (NYSE: EPAM) has leveraged its advanced software engineering heritage to become the foremost global digital transformation services provider – leading the industry in digital and physical product development and digital platform engineering services. Through its innovative strategy; integrated advisory, consulting, and design capabilities; and unique 'Engineering DNA,' EPAM's globally deployed hybrid teams help make the future real for clients and communities around the world by powering better enterprise, education and health platforms that connect people, optimize experiences, and improve people's lives.
Our teams of technologists, strategists and designers deliver powerful digital experiences. We specialize in 11 industries in 50+ countries, delivering innovative solutions to our customers' most challenging problems.
We deliver leading edge technologies and strategies to the world's premier energy, utilities, oil and gas, and oilfield services companies to enable agile decision-making and provide digital stability in a volatile market.
Using digital technologies including intelligent automation, IoT, big data analytics, and machine learning into traditional oil and gas processes to improve efficiency, reduce costs, and increase production. These technologies can be used in various stages of the oil and gas production process, including exploration, drilling, production, transportation, and refining.