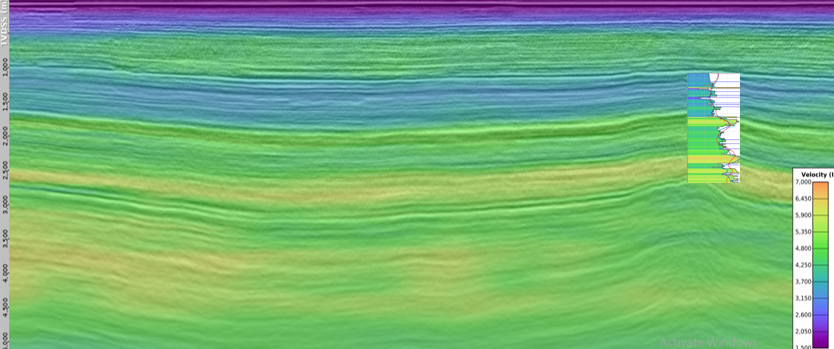 EIF Geosolutions is a seismic data processing company established in 2020. A team of very experienced processing geophysicists, and expert users of DUG Insight software. EIF uses DUG Insight as its chief processing suite and DUG McCloud as its hardware solution. EIF also has third-party statics packages (Flatirons) and pre-processing tools (Geomage).
The team is an expert in time and depth processing of land, marine, OBC, OBN, and hi-res seismic datasets and has decades of experience at the front edge of complex imaging.
EIF can offer cost-effective, high-end ,bespoke seismic processing of highest quality, with a full toolkit, including FWI and least-squares RTM.
EIF can tackle large and complex datasets and geologies, EIF is able to produce results quickly using vast hardware resources in combination with effective and efficient software. EIF's processing and costs are minimized by the use of cloud infrastructure.
Videos
EIF has very powerful demultiple tools, including SRME, SWSRME, IME, works very well on land and marine datasets