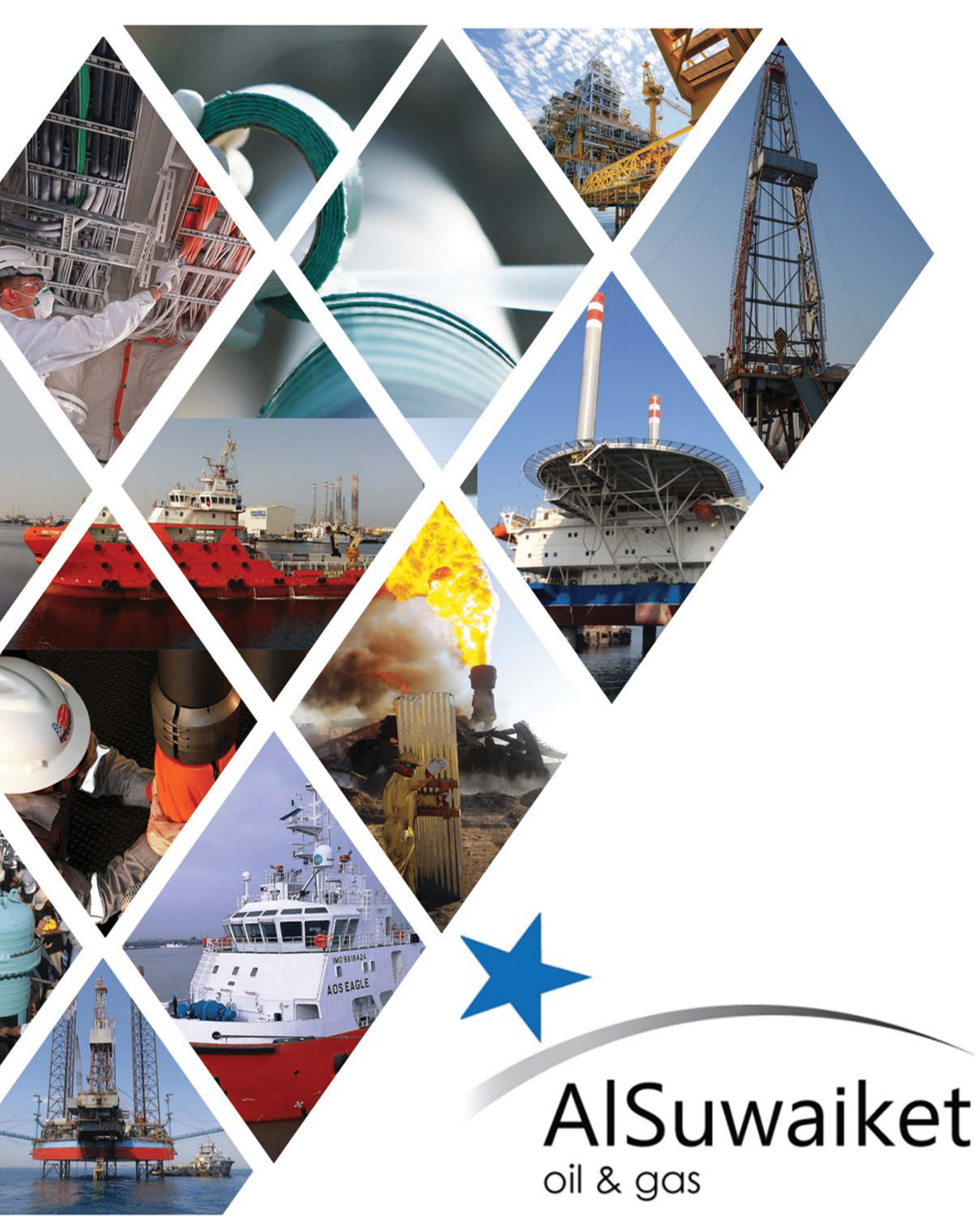 Providing the future of predictive maintenance today for all AsystomAdvisor marks a new era for monitoring industrial equipment.
Asystom is proud to present the most advanced remote & autonomous solution designed to provide to Oil & Gas the best wireless AI driven predictive maintenance technology in the market.
Combining acoustic and vibration sensors and advanced diagnostics of machine health assisted by artificial intelligence, AsystomAdvisor allows its users not only to be alerted well in advance of a possible machine failure, but also to be able to instantly visualize, regardless of their skill level, the probable root causes of it.
Universal:
AsystomAdvisor will monitored any rotating machine, valves, pipelines.
With Asystom you acquire an eco-system that works out of the box and can be easily integrated in your existing and future IT infrastructure.