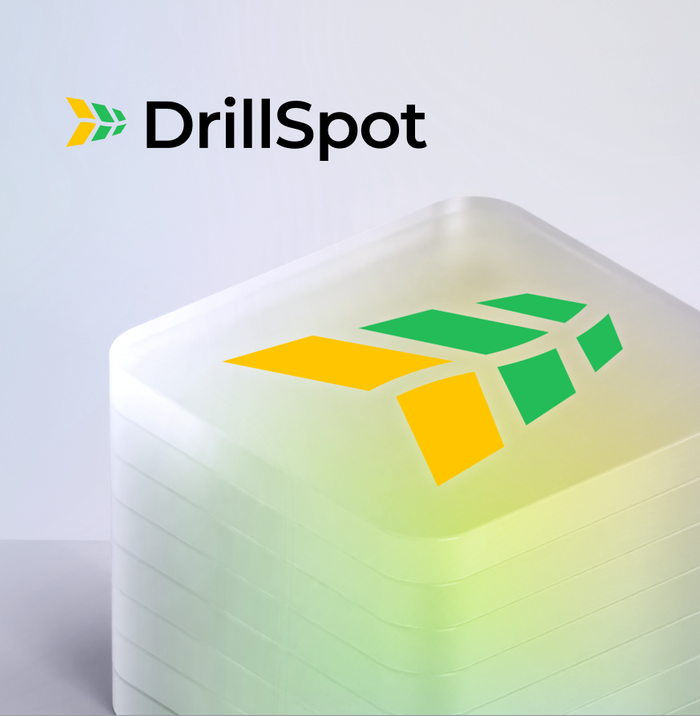 DrillSpot provides an advanced cloud-based drilling data analytics and optimization platform. Utilizing the latest machine learning algorithms, RTM merges time and depth-based drilling data (WITSML) with real-time well placement and geoscience data.

Easily build and share your own analytics dashboards with anyone involved in well operations. Set up automatic rig status detection, high resolution KPI calculations, torque and drag models, bit hydraulics, MSE, D-exp, ECD and much more.

Drilling operations require seamless cross-discipline data integration and communication. Take your operations to the next level and try Solo RTM today!