Namthaja: Innovative 3D Printing Manufacturing Solutions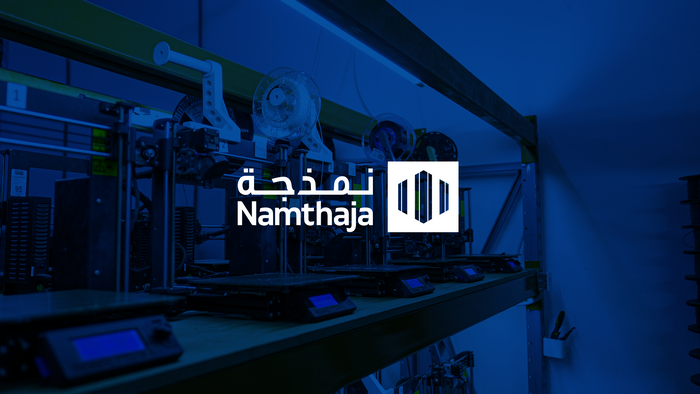 Namthaja, a leading 3D printing manufacturing solutions provider, is proud to announce its attendance at the MEOS/GEO 2023 event in Bahrain. As the industry's premier gathering for professionals and experts in the fields of geoscience and oil & gas, the event provides a platform for cutting-edge innovation and technology.
Namthaja, based in Dammam, Saudi Arabia, is thrilled to be a part of this year's event and is eager to showcase its innovative solutions to the world. As a 3D printing-based manufacturer, Namthaja is committed to providing end-to-end solutions that range from design to final production. With a proven track record of delivering high-quality results, Namthaja is well-positioned to meet the demands of the industry and offer innovative solutions that drive success.
The MEOS/GEO 2023 event is the perfect opportunity for Namthaja to connect with like-minded professionals, showcase its capabilities, and explore new business opportunities. With its passion for innovation and commitment to excellence, Namthaja is poised to make a big impact at this year's event and solidify its position as a leading player in the industry.
For more information about Namthaja and its products and services, visit the company's booth at MEOS/GEO 2023 in Bahrain at Stand: 6.P14. To schedule a meeting with a representative of the company, please contact +966591727117.
About Namthaja: Namthaja is a leading manufacturer of innovative solutions based in Dammam, Saudi Arabia. The company specializes in 3D printing and offers a full range of solutions from design to final production. With a strong commitment to excellence, Namthaja is dedicated to delivering high-quality results and driving success for its clients. For more information, visit www.namthaja.com .